For over 20 years, we have provided IT consulting to the SMB market at every stage of growth.
We're a compact team of specialists equipped to handle the challenges involved in keeping your IT systems operating smoothly. We don't adhere to a one size fits all mentality, instead opting for a holistic approach that allows us to see how our services fit into your overall business and promote your business goals.
Our success comes from taking the time to understand you, the client, and how technology complements (and powers) your business. We want you to know that when you call us with a problem, we'll have the right solution. You can focus on running your business while we take care of your technology needs.
We work closely with our clients as part of their team and manage all IT aspects of their business. However, the main thing that sets Xoomler apart from the competition is we are easy to work with. We discuss topics in terms our clients can understand, making them feel comfortable with the decisions they need to make.
As a team, we love what we do for our clients and we take pride in our work. Let's find out what we can do for you. Learn more about our process to find out how we attain results.
About Jason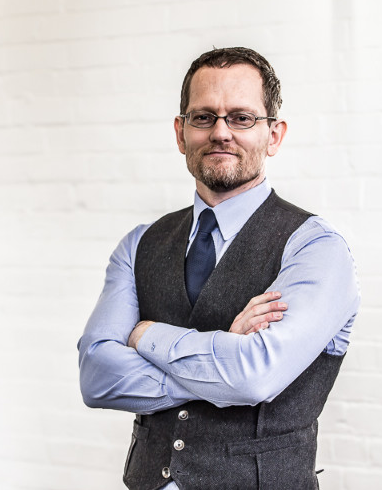 I'm Jason deCourcy, founder of Xoomler, and I'm dedicated to helping you improve your business.
I founded Xoomler (formerly Fusion Consulting) in 1996. At that time, I worked as an IT Consultant, specializing in Microsoft Desktop and Server OS deployments and management, as well as Open Text LiveLink. My clients included GE, Sunbeam, and Nortel Canada.
In 2001, I switched my focus to helping small businesses manage their IT needs. So many small businesses have little to no reliable IT expertise, and I knew that I could make a difference for them. Making the transition into small business IT services was a great move for me, as I wanted to step away from the corporate IT culture and focus my energy on providing small and medium size companies managed IT services that reflect their needs vs a corporate IT approach.
Since then, I have built and managed a portfolio of clients across Canada. Located in the downtown core of Toronto, my team and I manage our client's IT infrastructure, websites, and overall online presence, providing daily support on a host of tech-related issues.